PhotoHubs Coventry 2018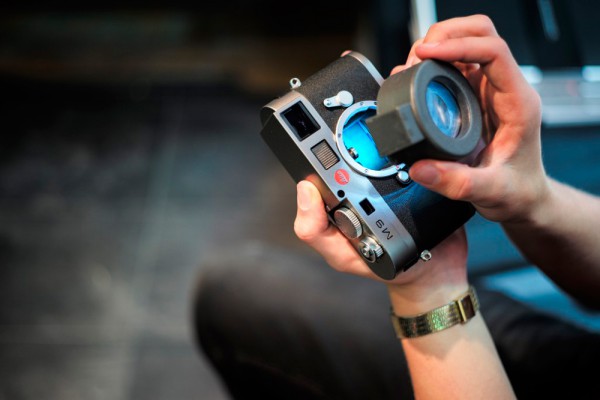 Looking forward to Sensor Clean Manchester attendance at PhotoHubs – Coventry event on Wednesday 14 and Thursday 15 November, 2018.
Come along and visit our stand for if you are not too busy then please pre – book on Sensor Cleans' web site to avoid disappointment if you require the service.
Coventry is a fine English city and give or take a few kilometres is central to the country.
Getting to the venue from all points of the compass can be found on the PhotoHubs event website, post code, Google map etc.
Optional attendance at the event with either a 1 or 2 day pass, lunch included are available.
Access to the Grace Audition main stage where 5 seminars are scheduled each day at which we can be inspired, have fun and most importantly enjoy the day.
Seats are limited so check out the website and book your preferred seminars.
An organised photographic visit into the city is proposed.
Apologise to the history buffs but it is unlikely that Lady Godiver will  be putting in an appearance this year.
A pre – Christmas party is planned for which a booking is required and who knows the 'big guy' might attend.
All is clarified on the event website to plan and tailor make your days. All events must be pre-booked.